19 Jun 2018

11:38 AM
Heidi van Woerden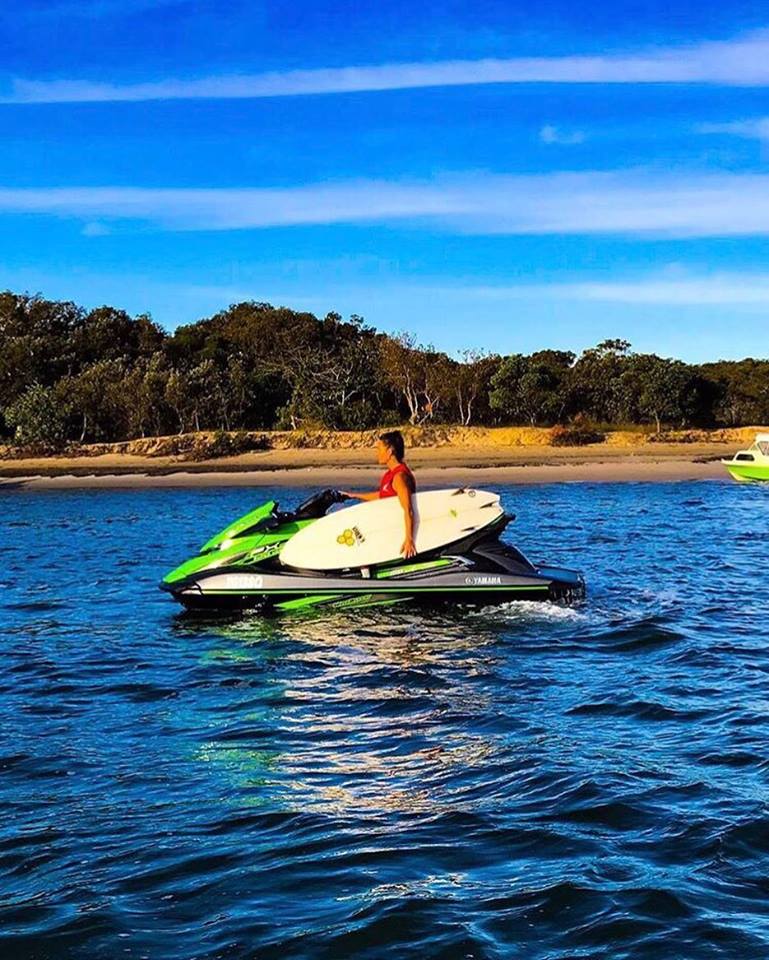 If you love your surfing, live on or are visting the Gold Coast and you own a personal watercraft (jet ski) make a trip over to South Stadbroke Island!
The eastern southern end of South Stradbroke Island is an exposed beach break and the optimum wind direction is usually from the west with an easterly swell direction.
My preferred method of getting to this break is by jet ski! I depart from the boat ramp at Runaway Bay Marina and head out the Gold Coast seaway to the Eastern southern point of South Stradbroke Island. I use my light weight anchor to anchor the jet ski out the back of the breaks (you can pick up an an anchor and rope from BCF for around $50) and then paddle in to catch some of the best waves you will see on the Gold Coast.
Happy surfing and jet skiing! Come see us at Gold Coast Marine Traininf for your Boat and Jet Ski Licence. See you on the water!